I've been to Baguio several times already. The first time ever was during our college field trip and then, I can no longer count how many times after. Baguio is the the summer capital of the Philippines and because we love cold places, we always make sure to comeback here at least once every year.
Our last visit to Baguio was June 2011. It was a short 3-day trip but I can still smell the heat and remember the very long journey. Despite of the 8 long hours on the bus due to traffic jam, I must say, it's still worth the wait.
One of the reasons we went to Baguio is to do some practice shooting with our new Canon 600D DSLR which we bought when we went to HongKong the second time (March 2011).  Here are some photos we've taken.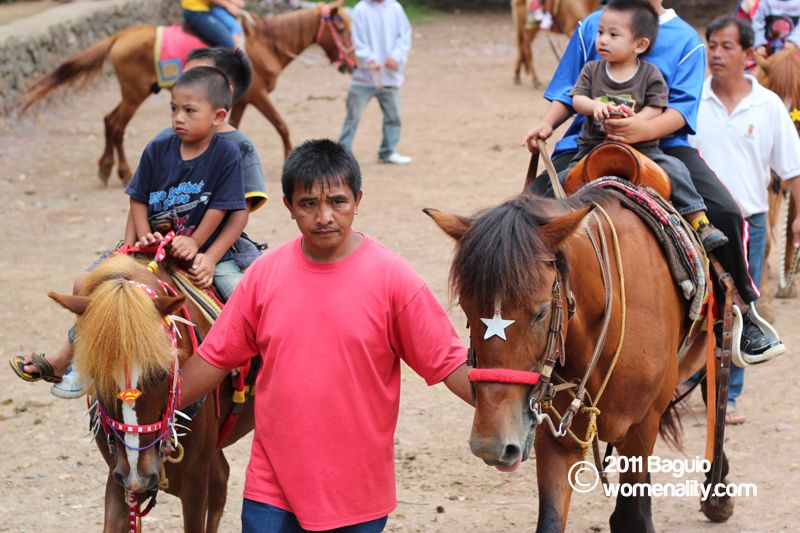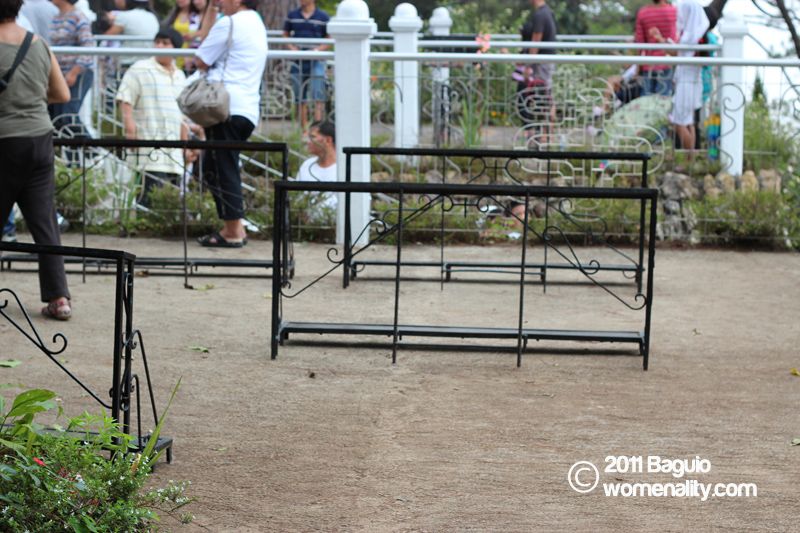 The photos are also available in my photbucket album — http://photobucket.com/womenality. I'd say photography is exciting but requires more patience and eye to detail.  And I'm trying to achieve those.