HongKong
The Journey of My Red Shoes Continues…at HongKong
It's nice to be back! And this time, I would like to share with you my journey in HongKong with my red Pabder shoes last March 17-21, 2011. It was a birthday gift for me from my honey and also, my first time to celebrate my birthday on a foreign land. As you may already know, it is also my second time to be in HongKong.  (here's my first HongKong trip)
The next picture are three shots on our second day in HongKong. We stayed in Royal Plaza Hotel in MongKok.
During our first trip to HongKong, we needed a tour guide so we purchased our tour from an agency. This time, we have decided to travel on our own. We purchased our hotel and airfare via the Cebu Pacific Fun Tour.  Our 5D/4N stay in a executive suite in Royal Plaza and economy airfare has cost us almost PHP38,000. Yeah, pretty high for a non-peak month.
Well, Royal Plaza Hotel is worth the price because of its location and amenities. The MongKok MRT station is just a walking distance and can be conveniently accessed via the adjacent Grand Century Mall.  Here's a sneak peek of our 33sqm room. Too bad, I was not able to shoot the bathroom with bath tub. Now, they're all memories…
[nggallery id=1]
So far, this is the best hotel we've ever stayed…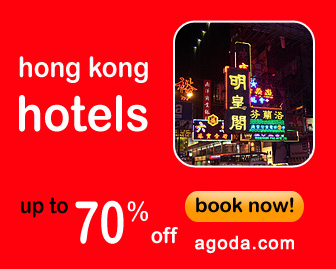 to be continued…
update: here's the part 2 of our 5-days HongKong trip.